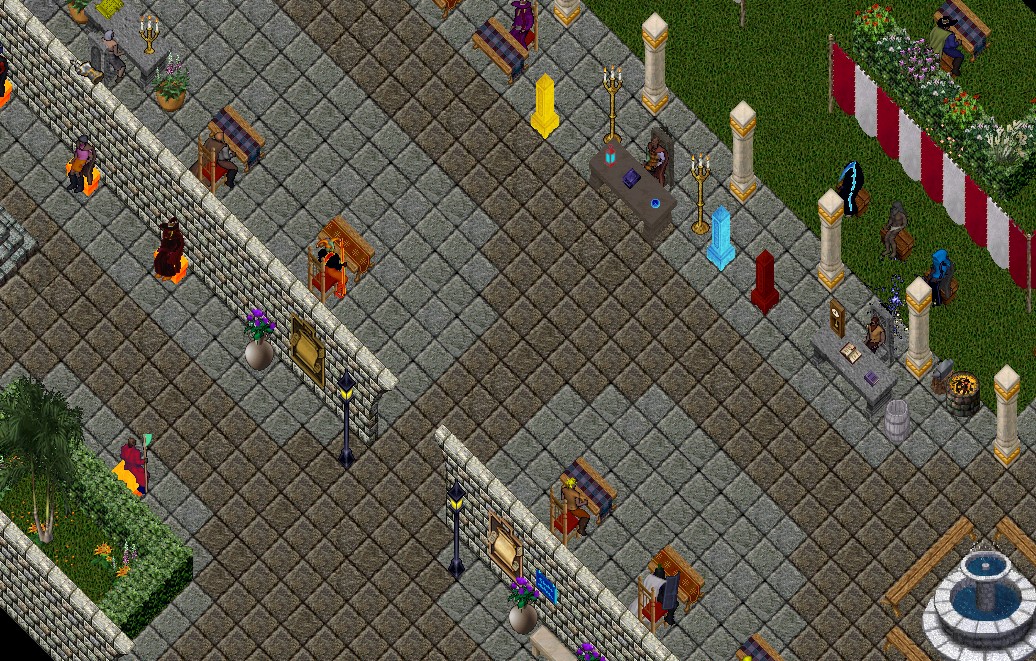 The City Market of Britain is the official place to carry out any exchange in a safe way (it's a NO PVP area)!
It is located in the north of Britain: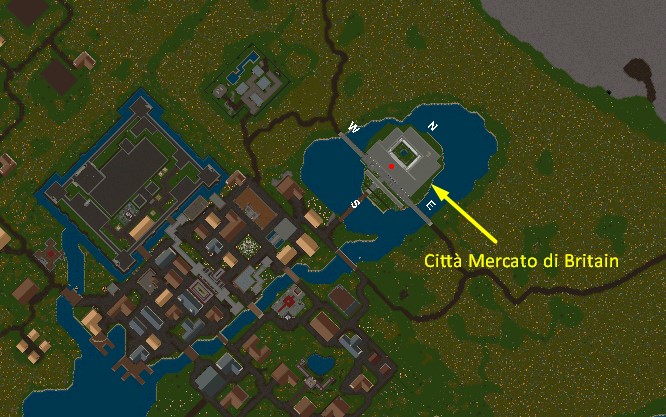 Beyond the possibility of exchanges it is possible to interact with Giantano, collect the Quest Points, place the Private Sellers on the free pitches!

Inside the City Market there are also 2 bankers, the loyalty rewards desk and a Moongate useful only for the exit.

Good barter!