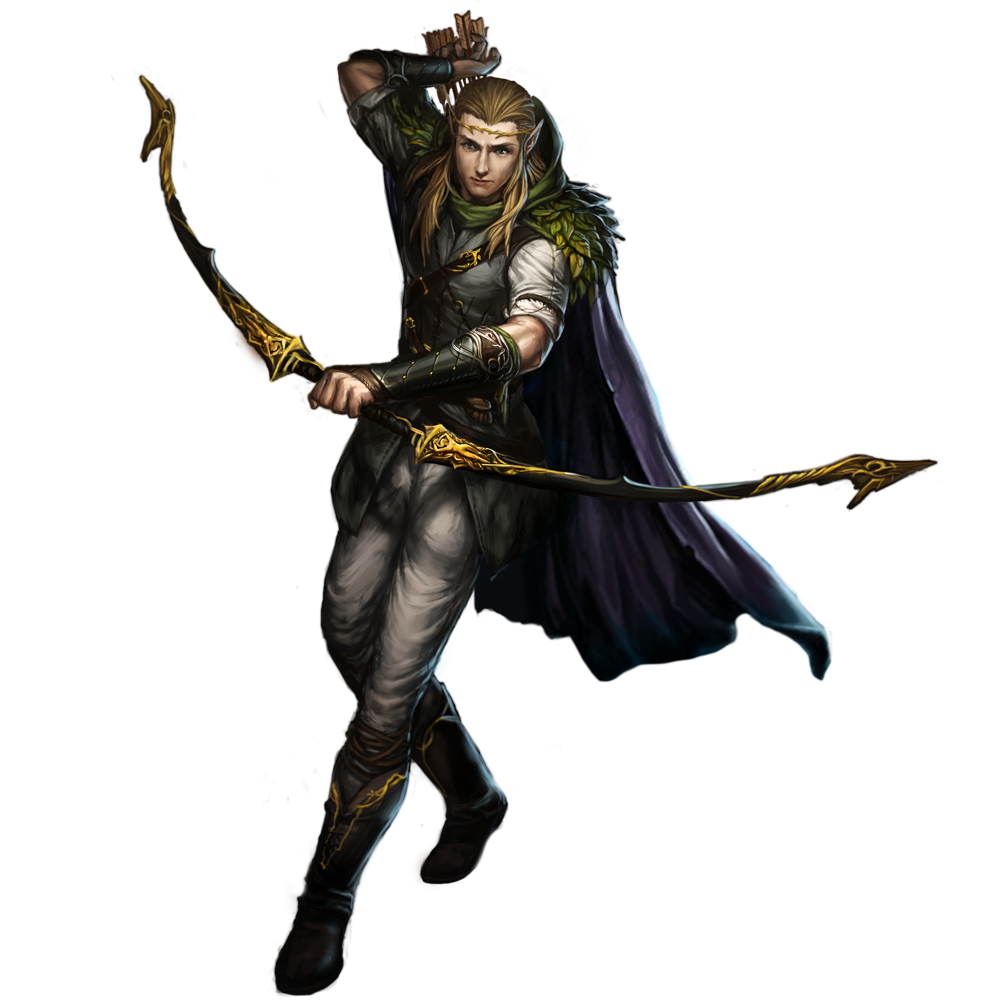 Masters of gathering resources and crafting items. Masters of ranged weapons like bows and crossbows. It's the perfect class for hunting monster.
* Cannot use melee weapons, excluding work tools
* They can use bows and crossbows up to +4
* They cannot wear heavy armor
The ranger can use the double-bladed +4 spear, a powerful 2-handed weapon.
| | |
| --- | --- |
| BONUS | SKILL |
| WRESTLING | 50 |
| TRACKING | 60 |
| TACTICS | 100 |
| BOWCRAFT | 50 |
| COOKING | 40 |
| LUMBERJACKING | 50 |
| CAMPING | 50 |
| ANIMAL TAMING | 50 |
| ARCHERY | 90 |
| | |
| --- | --- |
| MALUS | Valore |
| MAGERY | 65 |
| MEDITATION | 50 |
| EVALUATING INTELLIGENCE | 100 |
| MACEFIGHTING | 0 |
| SWORDMANSHIP | 0 |
| FENCING | 0 |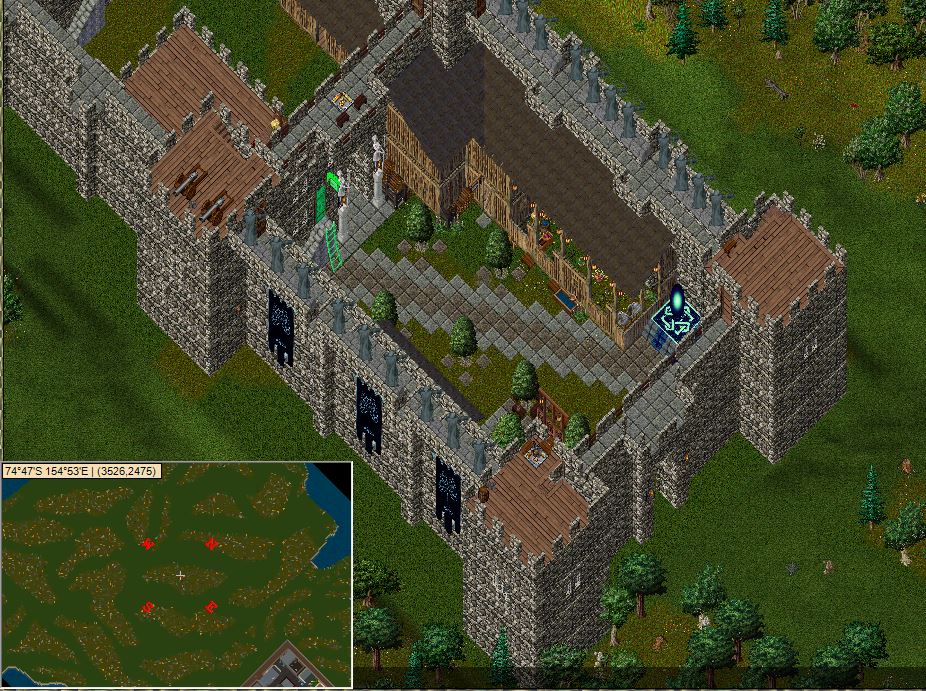 Location: 3501 2482 39